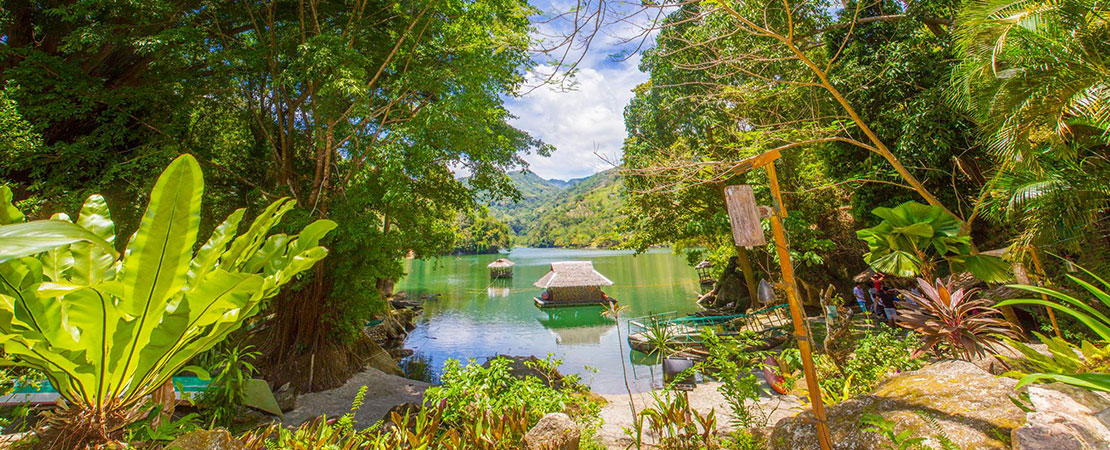 Balanan Lake is a beautiful fresh water lake located in Siaton in the southern part of Negros Oriental. The lake sits at 285 meters above sea level, is surrounded by mountains and fed by several mountain streams and waterfalls.
Visitors to the lake can enjoy hiking, boat riding, kayaking and swimming in 3 man-made natural fresh water pools. There's even a zip-line ride offering an incredible view while traversing the
lake. Travel time is an easy 1,5 hours each way form the "Vida Properties".
Rates:
Inclusions:
Make a Reservation