Welcome to 99er's bar and enjoy your drinks while listening to music or deep in the pool just right beside the bar with a scenic view of the ocean.
We also have other amenities like billiard, foosball, dart, and a mini playground for the whole family.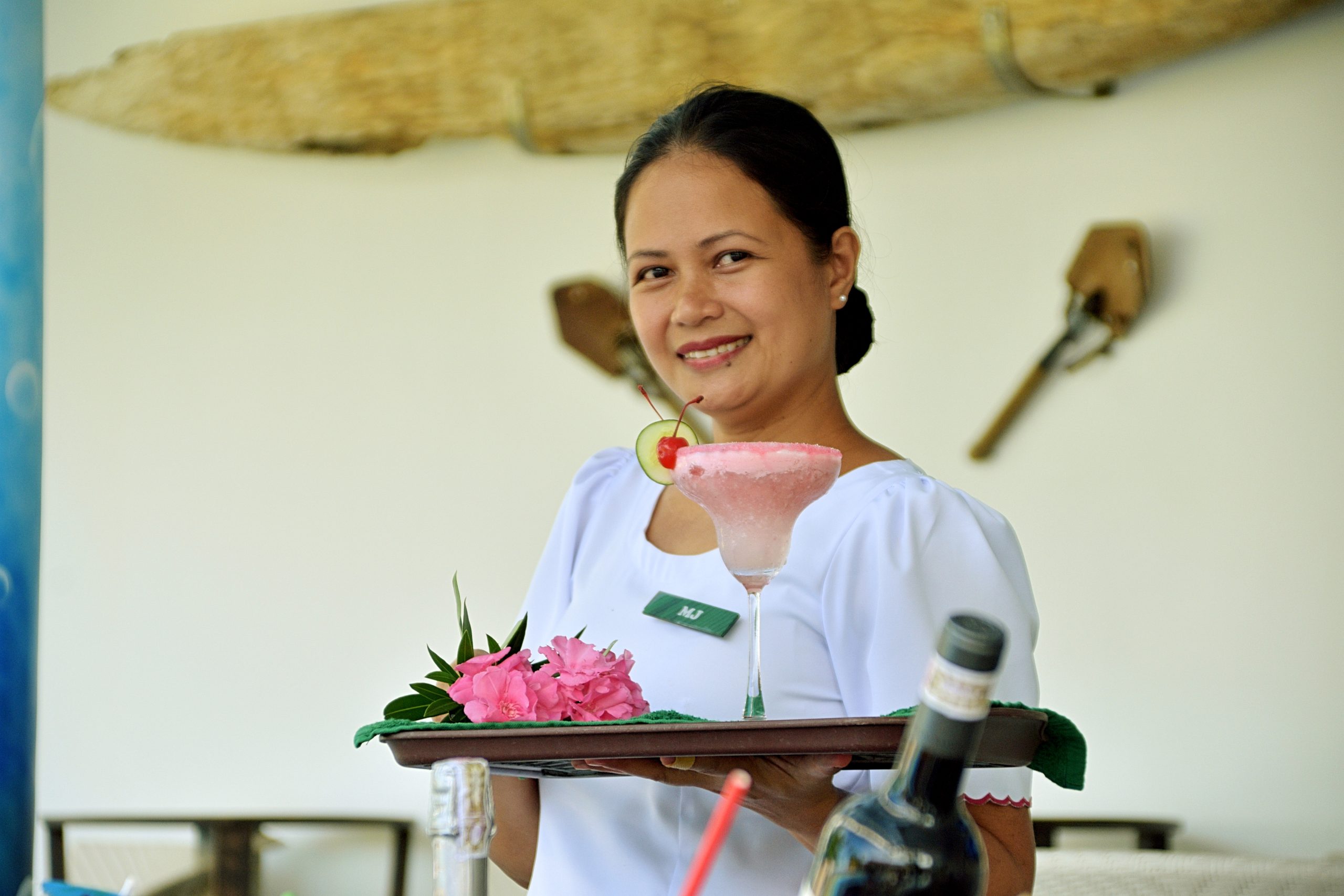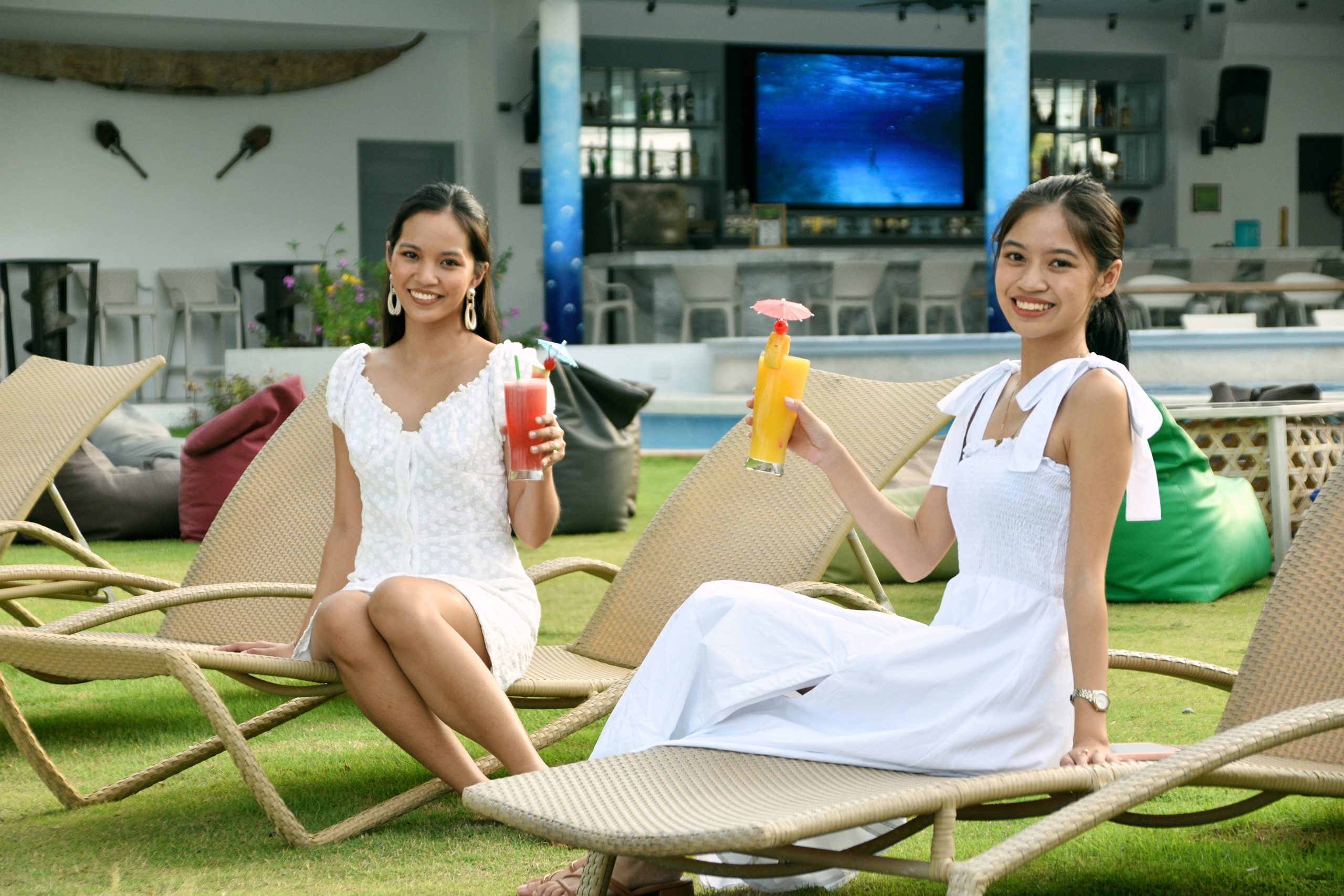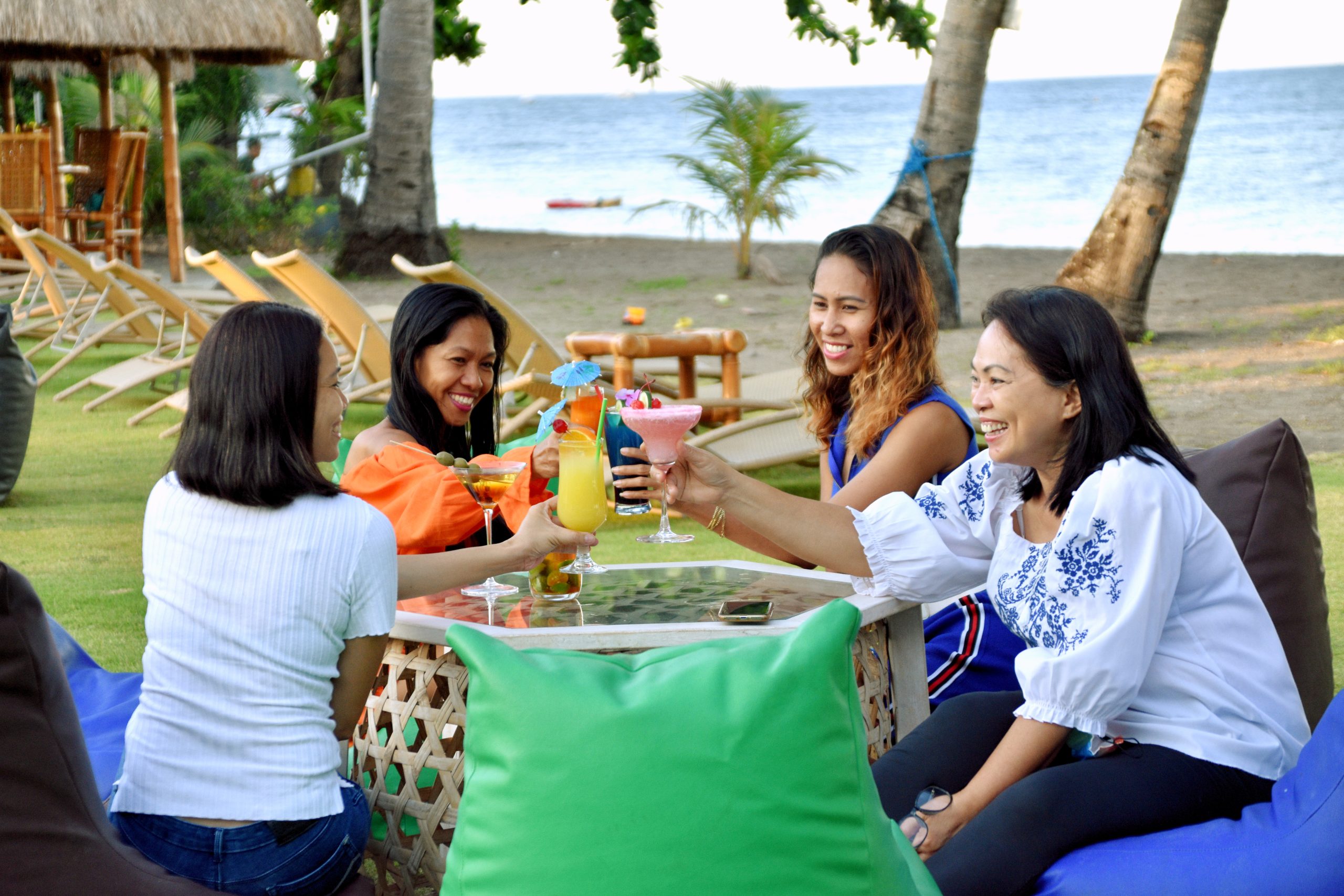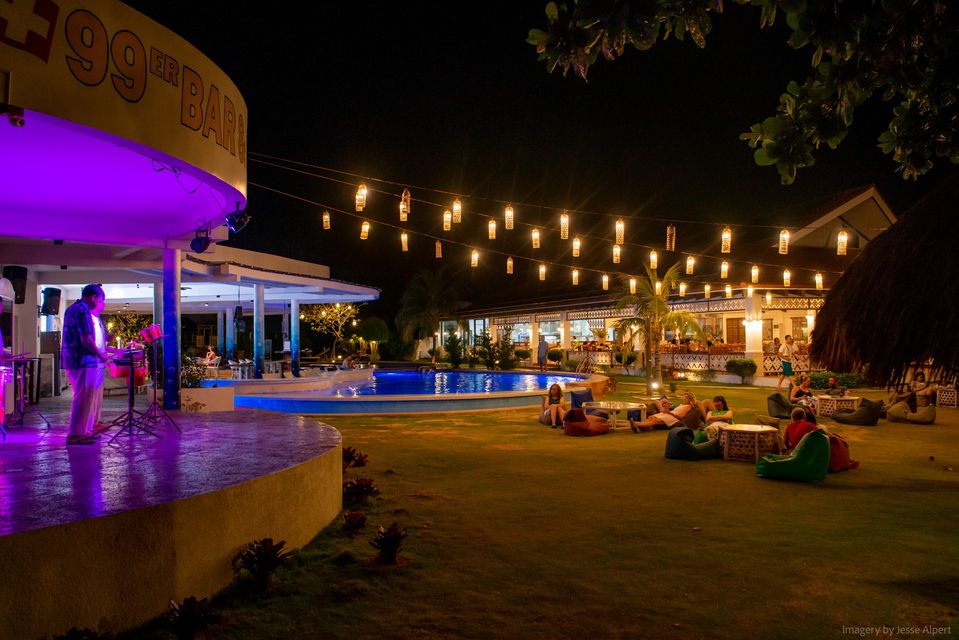 The bar offers coffee & different refresher from fresh fruit juices, shakes, cocktails, beers, wine, and spirits on your preferred choice. Our chef prepares delicious snacks like pizzas, sandwiches, burgers, and sumptuous local and international food cuisine – that is all fresh and made to order.
Join us every Saturday for the "DIVER's NIGHT" from 6:00 pm until 10:00 pm with Acoustic Band and happy hour between 5:00 pm and 7:00 pm.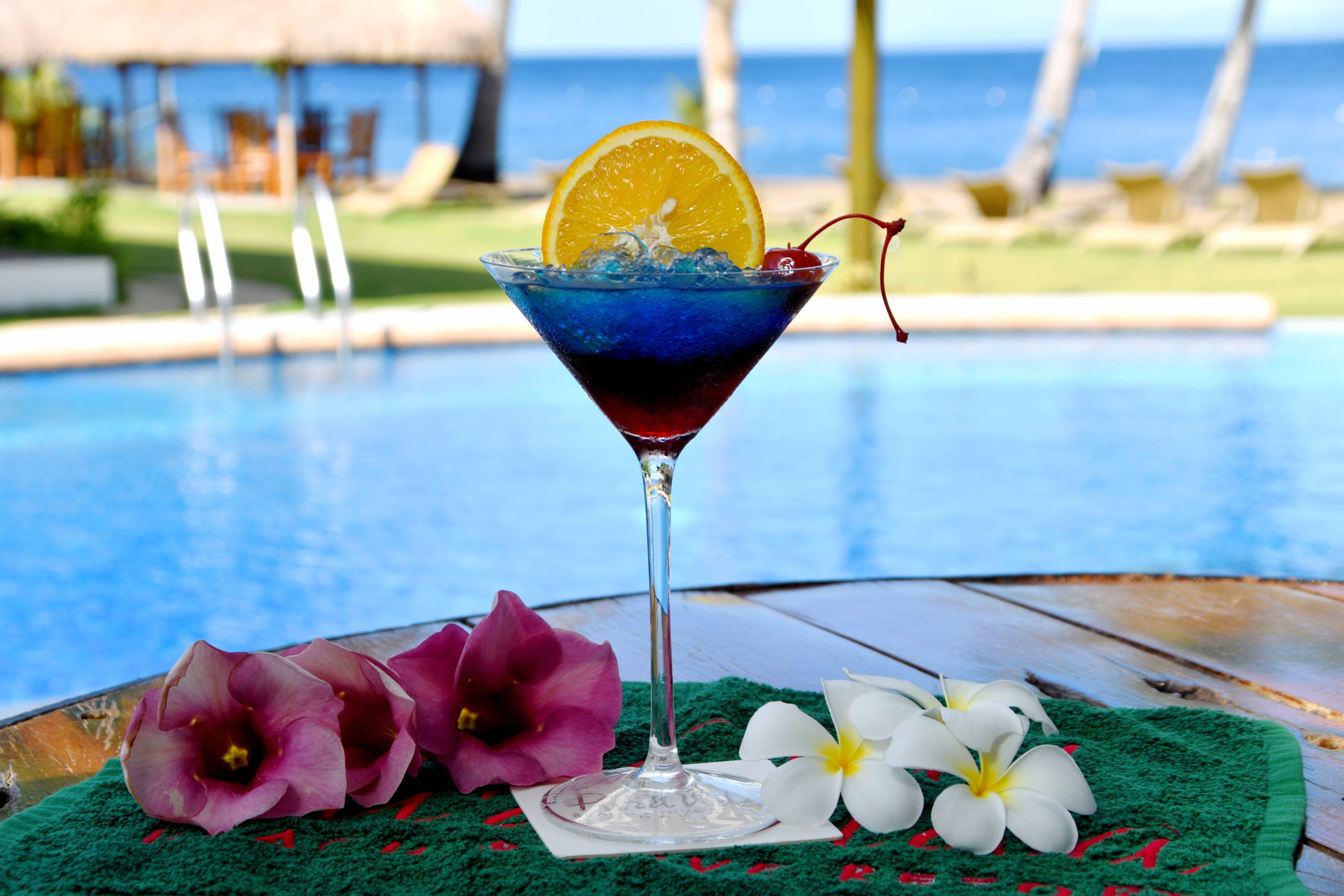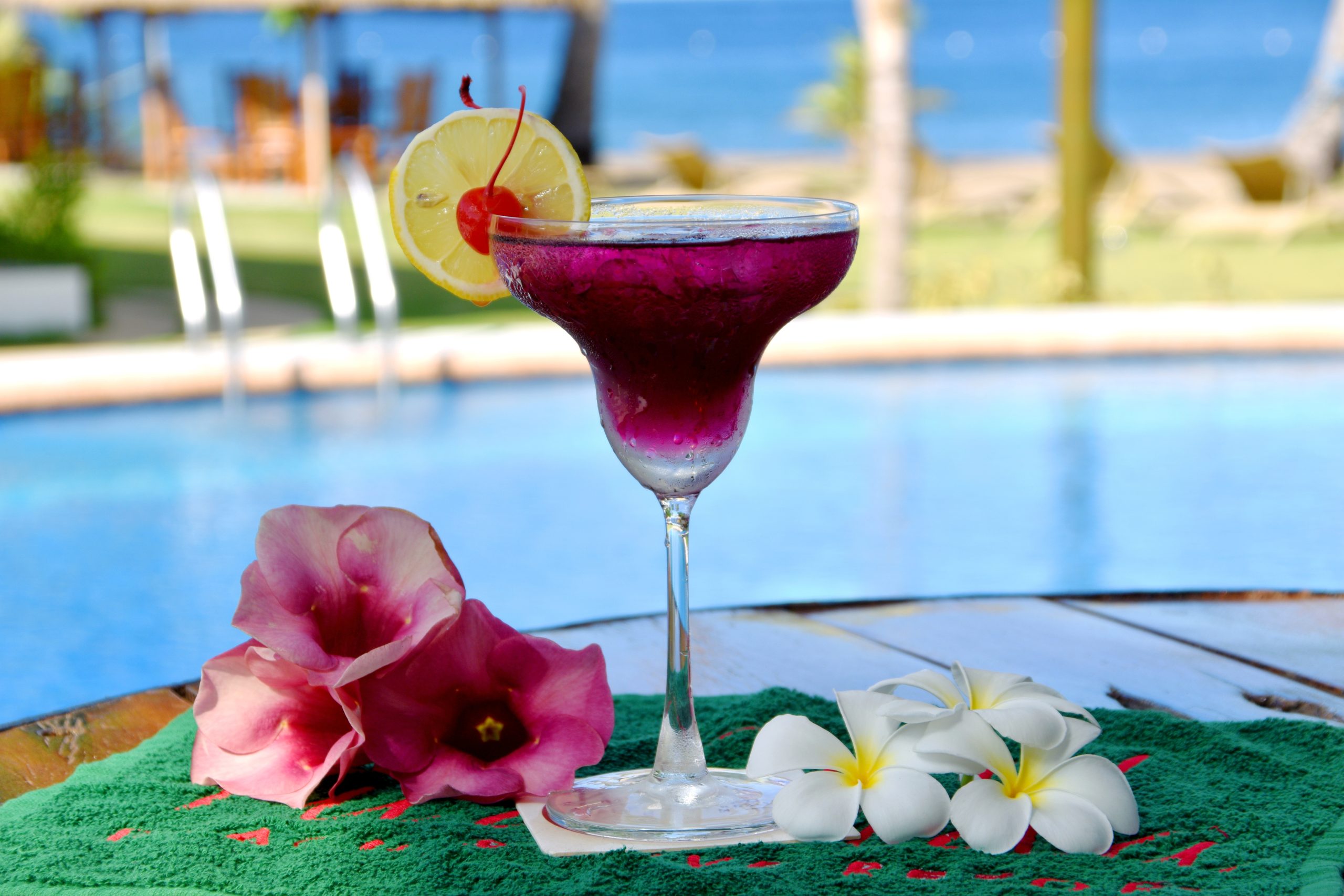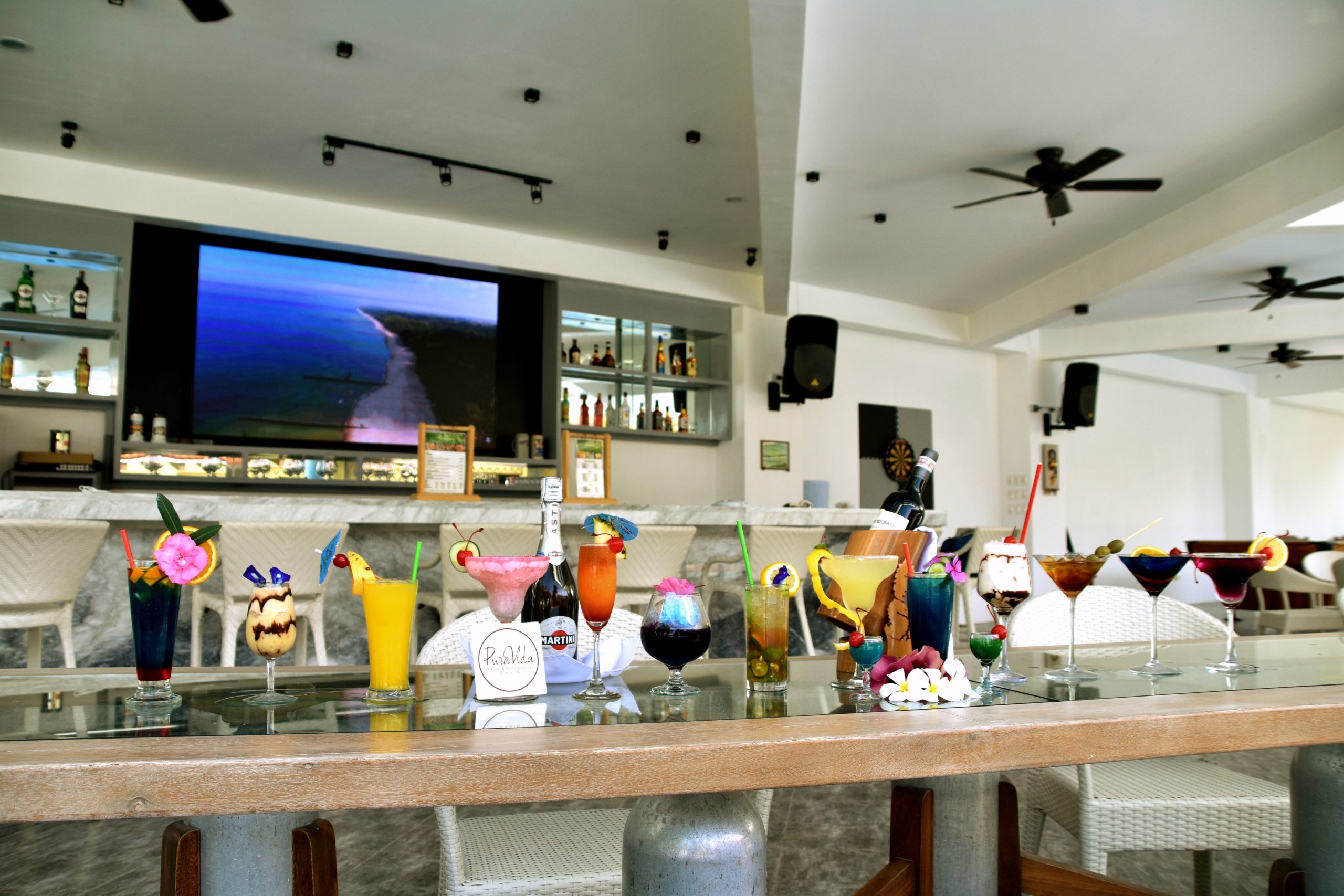 Contact
+63 917-320-2284 / +63 928-507-7167
puravidabeachresort@gmail.com